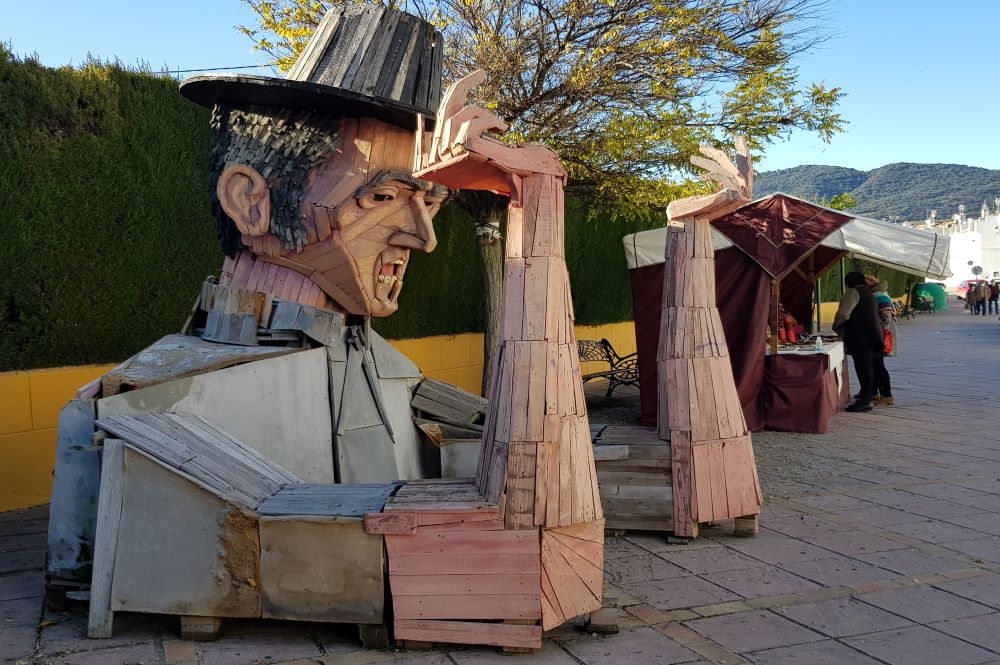 Sensational Setenil, Arriate Extension & Winery Visits (1-day)
A full day today as we discover local tapas bars, wineries and archaeological ruins.  After our first tapas stop we cycle through country roads, past the ruins of Acinipo, before continuing to the unique village of Setenil de las Bodegas.  The central theme of this village is the Rio Trejo that runs its breadth, and over thousands of years the river has formed gorges and caves, from which numerous dwellings have been built. In some places it appears as if the rocks are literally falling into the buildings themselves.  After Setenil we cycle approximately 15kms via the small village of Arriate where we commence our wine tasting, visiting two local organic wineries, and learn about how they produce their wine.  We enjoy a late lunch hosted by the owners of our last winery before transferring by vehicle back to Ronda or to your local accommodation.
Duration 8 hours / 55kms, includes wine and tapas, 2 winery visits, lunch and return transfers from Ronda or local hotel.  Please note – 72 hours notice is needed to book this tour.  Minimum 4 people.
Price EUR155 pp
Tapas at a local taverna, lunch, wine tasting at 2 vineyards
Country roads and archaeological ruins
Time to explore the unique village of Setenil, a village built into cliffs, with extended cycling through Arriate and backroads