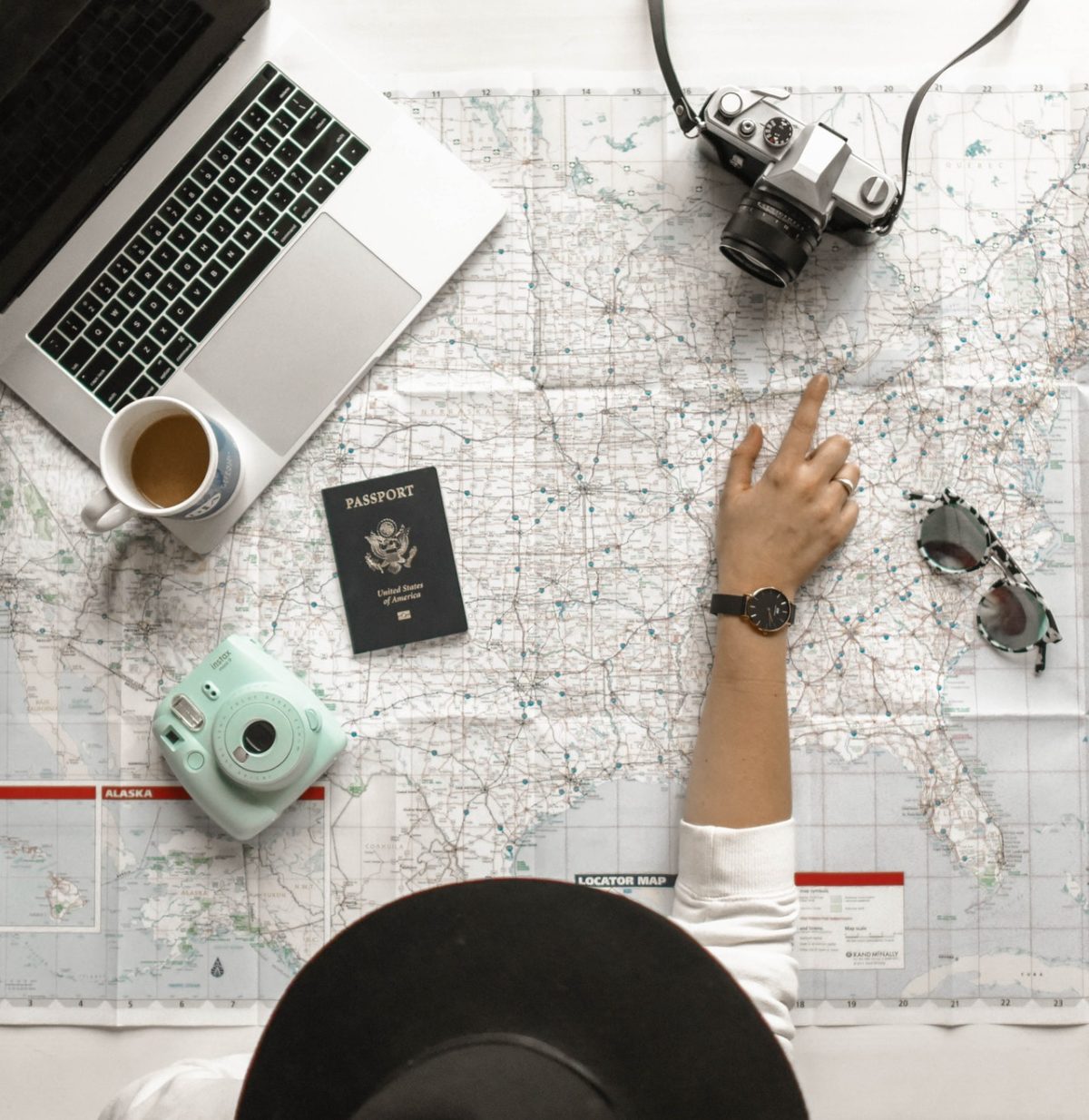 Tools of the Trade & Other Useful Information
Travelling by air is full of surprises.  Who doesn't know that?  If you are a traveller like me no doubt you've experienced flight delays, over-booking of flights (when you turn up at the airport to fly out only to be offered a small cash compensation and a night in a dodgy airport hotel because the airline has overbooked your flight), unhelpful airport staff, volcano eruptions, cyclones and all manner of weather disruptions, animals in planes which are not supposed to be there …. the list goes on.  I've been in the industry for 20 years and I could write a book about it.
Here's a small check-list before you head off.
Check the validity of your passport.  Most countries require a minimum of 6 months, and some even go one step more and insist on at least one blank page.  Not having this will result in you staying at home.
Visas …. Consulates have the right to change the rules whenever they like (and often do).   Always check whether you need to apply for a visa in advance, even if you've been there before.  Most visas can now be obtained electronically which is great.
Luggage … stick to your limit.  I remember many years ago travelling back from Central America with a case of chilli sauce (I'm a chilli fanatic), which put me well over the free allowance, the airline staff just laughed and let me off.  Highly unlikely now.
Research your destination, but not too much.  It's nice to have a little prior knowledge but it's also nice to learn and explore as  you go.
And finally, travel with an open mind!
"One day you will wake up & there won't be any more time to do the things you've always   wanted.   Do it now!" – Paulo Coelho
Chriss